How Does The Test Work?
The Orient Gene Rapid COVID-19 Antigen Test is a swab test for the nose to check if you are infectious. It can be used for people who have no symptoms.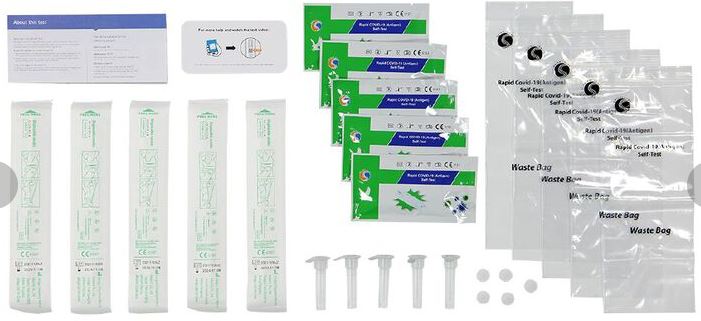 Overview
This is an overview of the process for taking a test to show how easy it is. It excludes small but important details – download the PDF and read the full instructions before use.
Prepare Test
Ensure test is at room temperature, wash hands and prepare a clean surface
Open packaging and insert extraction tube (small plastic container) into holder
Blow your nose into a tissue to remove any excess mucus
Take Nasal Swab
Wash hands and open swab packaging
Insert swab into nostril, gently twist 5 times
Repeat in the other nostril
Process Swab Sample
Place swab into tube
Rotate swab at least 6 times, leave in tube for 1 minute
Remove swab and discard
Push cap on extraction tube
Unseal test cassette and squeeze 4 drops from extraction tube onto test cassette
Wait 15 minutes and read result (see PDF instructions for interpreting results).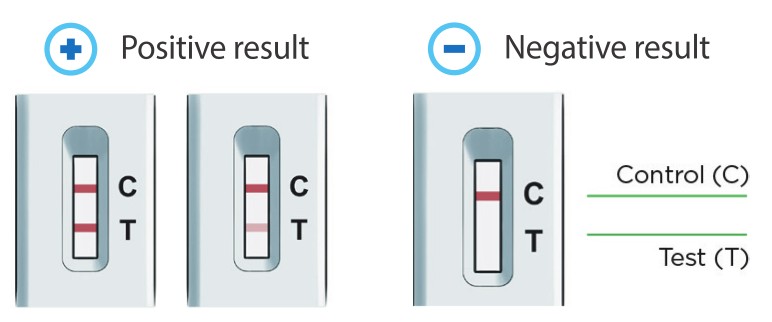 Download PDF Instructions
Orient Gene Rapid COVID-19 Antigen Test – Instructions for use
Watch Video Instructions
You can purchase Orient Gene Rapid COVID-19 Antigen Test kits from our online store.