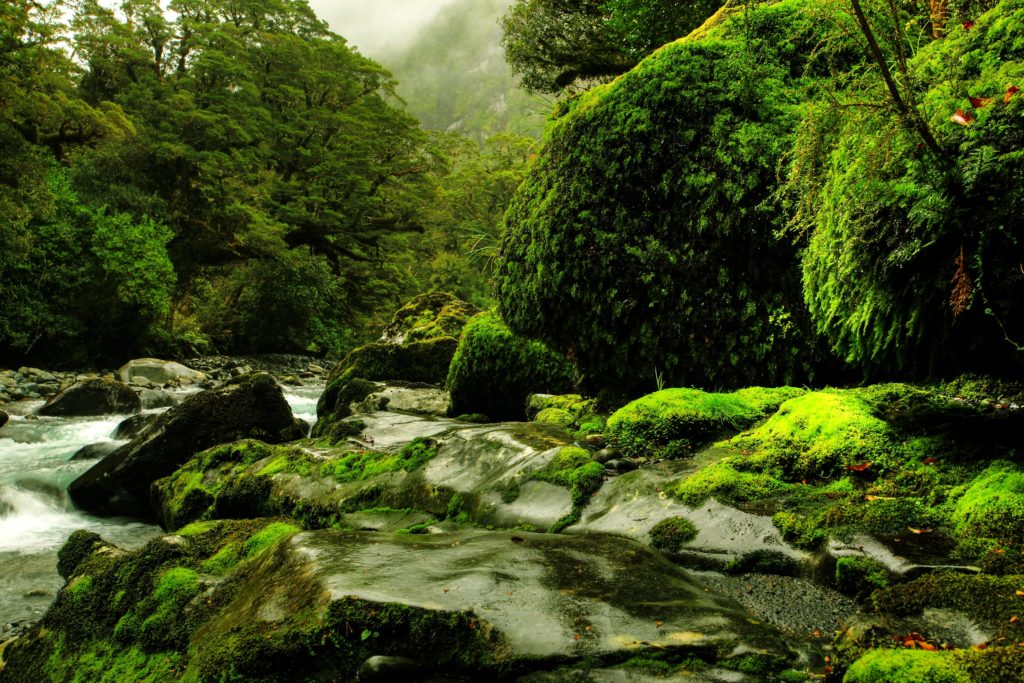 "It's important to recognise that the perceived risk of a day walk can be very low, where the potential risk can be surprisingly high."
NZ Mountain Safety Council
The most vulnerable group are not those who regularly tramp for days in the bush or the mountains, it is the day trampers" who are more likely to take their camera rather than the required food, water, medicines, emergency kit, warm clothing, and shelter.
It doesn't take a big injury to slow you or your group down considerably and losing a trail can happen to anyone. When Marty Richards got lost and feared for his life, it took 20 police hours, 90 volunteer hours and 2 helicopters to find him.
Remember also that a child may not be able to contain their curiosity and move away from the group and also end up lost or, as happened in one case, a child had an allergic reaction to a bee sting – there are a number of things that can go wrong.
Rain can also be a contributing factor for the "unprepared" – you would be surprised how quickly weather conditions can change and hypothermia can set in.
I went on a day walk, with friends to the Rimutaka Incline. The four of us agreed that each couple would start at opposite ends of the walk, reach the top, swap car keys and then meet up at a designated place. Halfway through our walk it started to rain heavily. It didn't impact us, as we had both thermals and good waterproof jackets. Our friends however had opted for light clothing, it being a fine day when we started out, and no thermals. By the time we all reached the summit they were both chilled to the bone. We had packed extra clothing so were able to provide hats, gloves and scarves. This enabled them to finish the track and we all duly met up – our friends by then a little more educated on what to take for any future day walks.
Even a regular tramper can have survival issues. A Golden Bay tramper had 30 hours without food, water or shelter when his backpack burst open and scattered his belongings after he fell 30-metres.
"Carry as little as possible, but choose that little with care."
Earl Schaffer
NZ Mountain Safety Council provides an "Outdoor Safety Code" which also has a great video titled "Learn how to pack for any day walk".
To ensure your day walk is a pleasant one, prepare for the worst.
Survive-it offers a wide range of emergency food that can be taken on your day tramp
Emergency Survival Kits are a must whenever you venture outdoors. Our Bum Bag Survival Kit is ideal for your day tramp or alternatively you may prefer our Drawstring Grab N Go Emergency bag.
If you do get lost and end up spending an unexpected night out, the temperature can drop dramatically and it is often also damp, so you need to plan accordingly.
Survive-it can offer emergency foil blankets, emergency sleeping bags, survival reflective tents, all of which can easily be packed for your day tramp. View our full range of shelter and survival gear.
Be a "Prepared" Day Tramper